District Wide Degree, Certificates and Transfer
List of all programs and transfer recommendations offered. Click on the program name below to learn more about the specific program including an overview and requirements.
D395
ADJ: Corrections (JUS)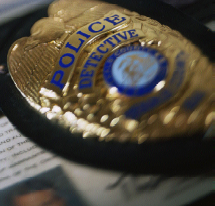 ADJ: Corrections (JUS D395) Olney Central College Effective Term 200960 The Administration of Justice: Corrections degree is designed for in-service personnel and pre-service officers. This program can lead to positions in correctional facilities, the courts, and working with juveniles. Primary duties would include guarding inmates in penal or rehabilitative institutions in accordance with established regulations and procedures, prisoners in transit between jail, courtroom, prison, or other points, and may include deputy sheriffs and police who spend the majority of their time guarding prisoners in correctional institutions.
PRINT with Descriptions
|
PRINT