District Wide Degree, Certificates and Transfer
List of all programs and transfer recommendations offered. Click on the program name below to learn more about the specific program including an overview and requirements.
D390
Administration of Justice Degree (JUS)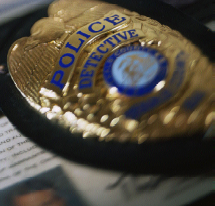 Designed for in-service personnel and pre-service officers, the Administration of Justice program offers students a chance to learn what it is really like in the world of law and order. Such a degree can lead to positions in police departments, correctional facilities, the courts, probation and parole offices, working with juveniles, and even private enforcement agencies that often specialize in security or investigation. There are also jobs, in almost all federal agencies, as these offices have enforcement branches vital to everyday functions. Opportunities are dependent, of course, upon recruiting standards of each particular agency. Students should see an advisor for this program.
PRINT with Descriptions
|
PRINT